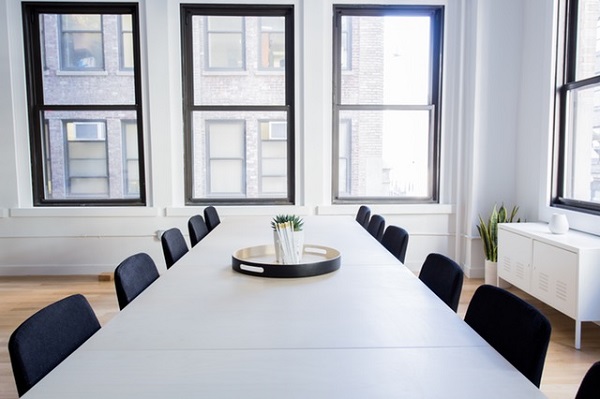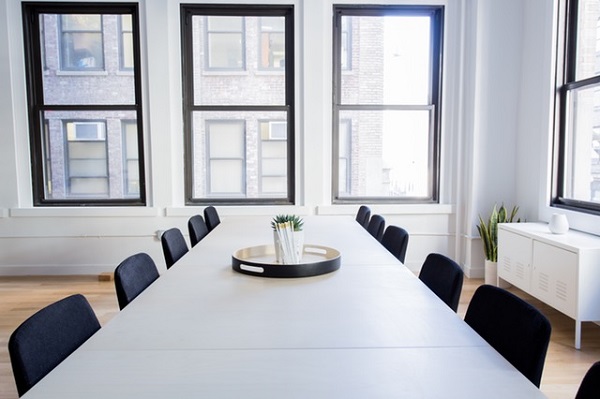 BUSINESS AND CORPORATE LAW
At MAC Legal, we offer a broad business law practice to help business start-ups, entrepreneurs and established business owners. No matter the stage you are at in the business cycle, from business formation and financing, through to governance, restructuring or winding down, we can help. Using a highly client-centered approach, we get to know you, your business and your goals, which allows us to provide highly effective and tailored solutions for you.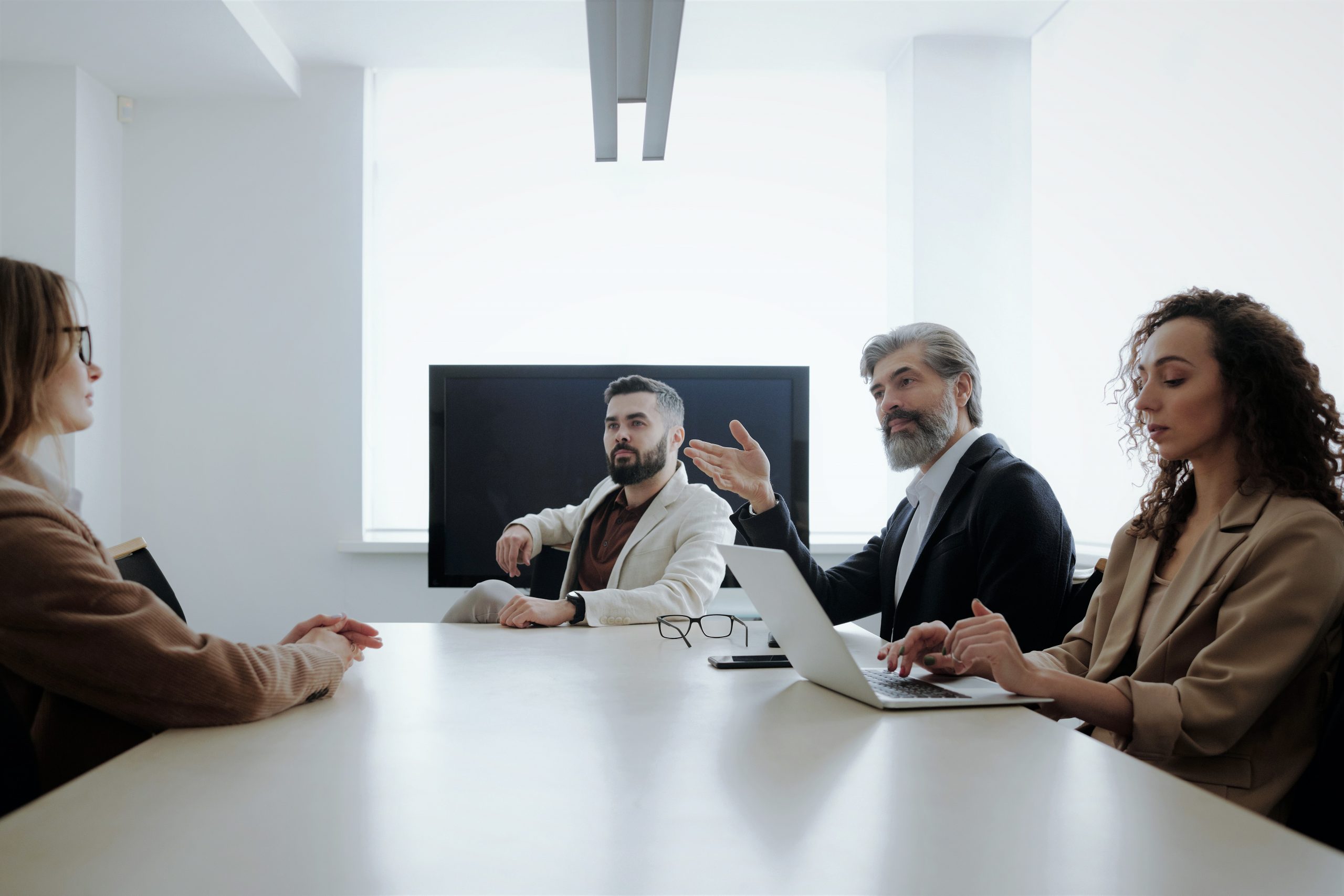 EMPLOYMENT LAW
Legal issues related to the workplace can be complex. At MAC Legal, we provide sound legal advice and representation to both employers and employees to help them navigate the issues involved in the employment relationship. We strive to minimize the opportunity for conflict by taking a proactive approach to dealing with employment matters, and work closely with our clients to resolve conflicts early and effectively when they do arise.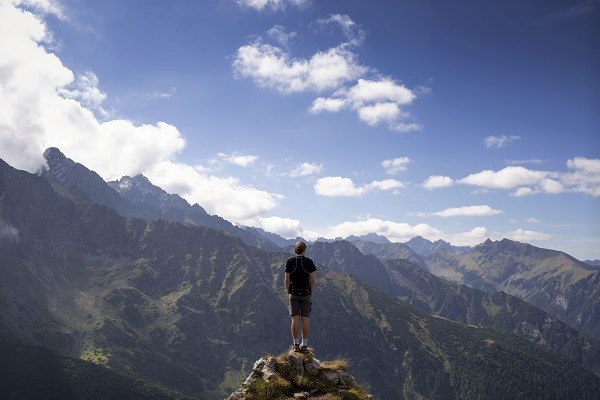 WILLS AND ESTATE PLANNING
Part of effective financial and personal care planning is ensuring that you have a proper estate plan in place. At MAC Legal, we take a logical and hands-on approach to ensuring that all of your estate planning goals are met, while minimizing your taxes and probate fees. We also provide full service administration of trusts and estates after the passing of a loved one.
343 Preston Street, 11th Floor
Ottawa, ON  K1S 1N4
+1 613-866-6221 | hello@maclegal.ca

© 2017 MAC LEGAL. All Rights Reserved.