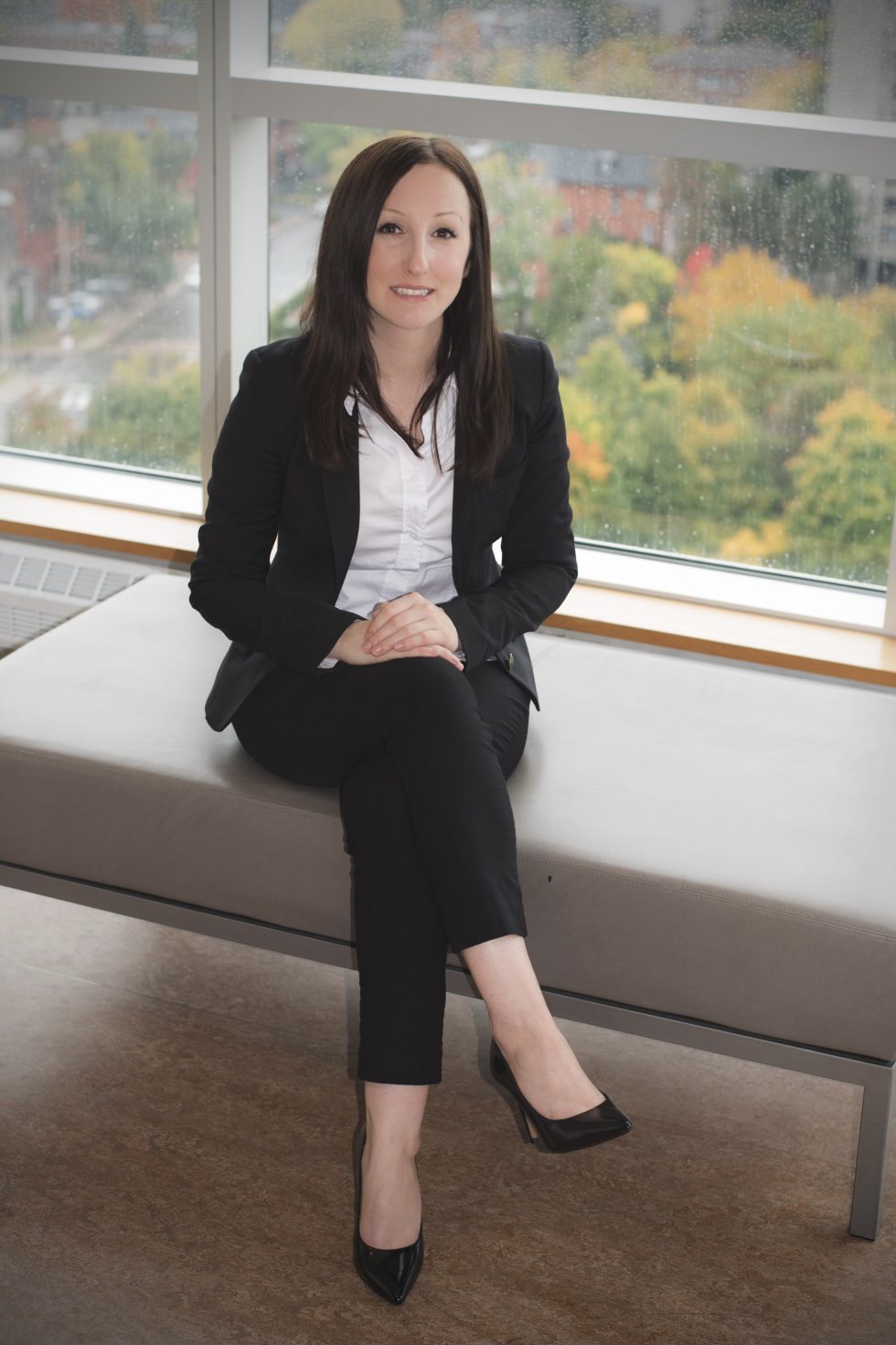 Education
Common Law (J.D.), University of Ottawa, 2013
Civil Law (LL.L.), University of Ottawa, 2013
B.A. (Law and Political Science), Carleton University, 2007
Professional & Trade Associations
Association des juristes d'expression française de l'Ontario
County of Carleton Law Association
Law Society of Upper Canada
Melanie Charbonneau
Founder | Lawyer
Melanie is the owner and founder of MAC Legal. She is a strong advocate for access to justice and provides clients with personalized, high-quality legal services that are cost-effective. Fast, responsive and highly pragmatic both in and out of court, her focus is on getting results… Not billable hours.
Prior to founding MAC Legal, Melanie spent a decade as a litigation advisor to the federal government. She also worked for one of Canada's largest law firms and served as a Judicial Clerk at the Federal Court of Canada.
When she isn't working, Melanie is always trying something new. She loves to travel, play sports (with varying degrees of success) and is an accredited wine sommelier.
343 Preston Street, 11th Floor
Ottawa, ON  K1S 1N4
+1 613-866-6221 | hello@maclegal.ca

© 2017 MAC LEGAL. All Rights Reserved.